Prevent Mice and Rodents Inside the Home
Almost all homeowners know the feeling of unease that accompanies finding mice or rodents in your home. Whether in the kitchen, attic, basement or dining room – a rodent sighting can incite surprise and fear in even the most composed homeowner. Unfortunately, these common pests are resourceful creatures that can enter a building or home through the smallest opening or crack, and require very little space to travel inside.
Mice can easily fit through spaces as small as a nickel!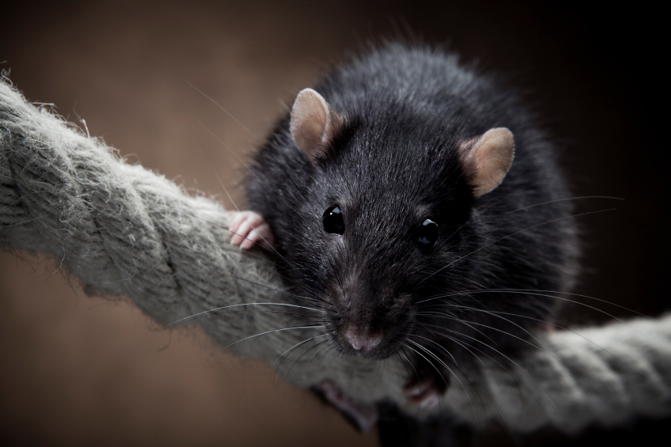 Rodents seek shelter indoors, especially during the cooler fall and winter months, and once inside can cause more than just an unpleasant infestation. Rodents put homes at risk for electrical fires by gnawing through wires. More frequently, though, rodents serve as vectors, carrying bacteria, such as salmonella, on their bodies and contaminating food sources, kitchen surfaces and equipment. The common white-footed deer mouse is also known to transmit the potentially fatal Hantavirus.
Tags: mouse control, mouse exterminator